Ever flip through the latest interior design editorial and get that spark of inspiration that reveals your next big home project or idea? Or even pulls you out of that space solution rut you've been in for months? If you follow me on IG, you know the warm and fuzzy feeling I get when I get a moment to open the latest BHG and snuggle up with a hot cup of tea. Well, if the latest editorial delivers a glimmer of inspiration, then these 5 top interior design coffee table books are going to knock your socks off with motivation to jumpstart your own project.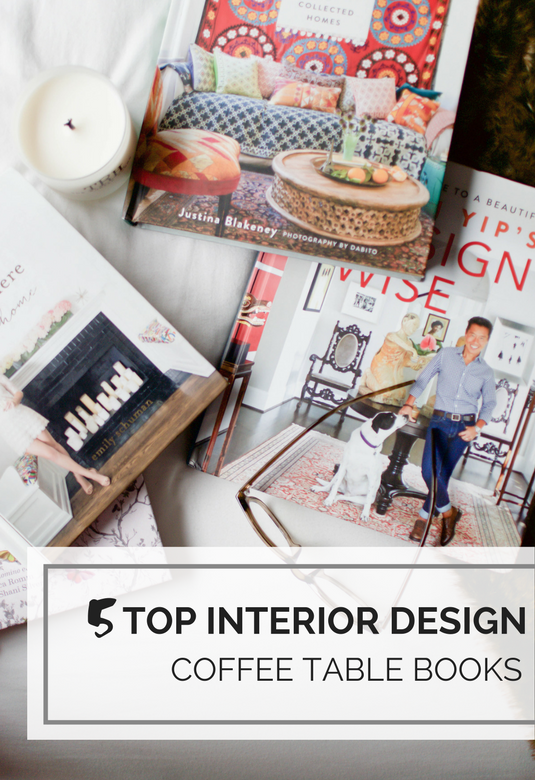 From midcentury, to bohemian, to eclectic these books serve of up some of the best designs and solutions to meet your interior needs.
Especially admirable about these books is not only their aesthetically pleasing sets, but the clear and practical instruction on how to achieve both primary and eccentric designs. Let's take a look at the 5 Top Interior Design Coffee Table Books.
1. The Color Scheme Bible by Anna Starmer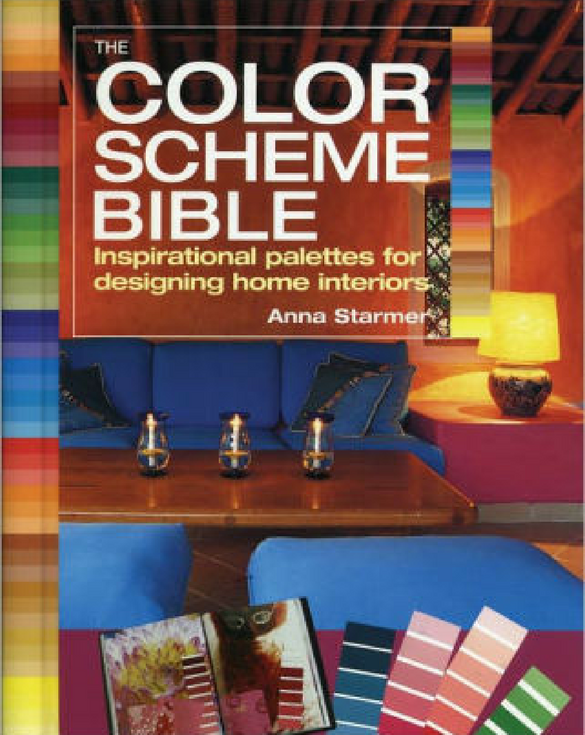 I'll start with this one because it is an oldie, but a goodie. And by oldie, I mean it was published in 2005, but the color tips are still so relevant today. Organized by color palette, this book guides you through a world of color scheme ideas. You could literally get lost in the pages exploring the possibilities. It solves the paint puzzle for you and breaks down the color palette by "main color," "accent color," "highlight color," and so on. Can't beat that.
2. Domino by Jessica Romm Perez and Shani Silver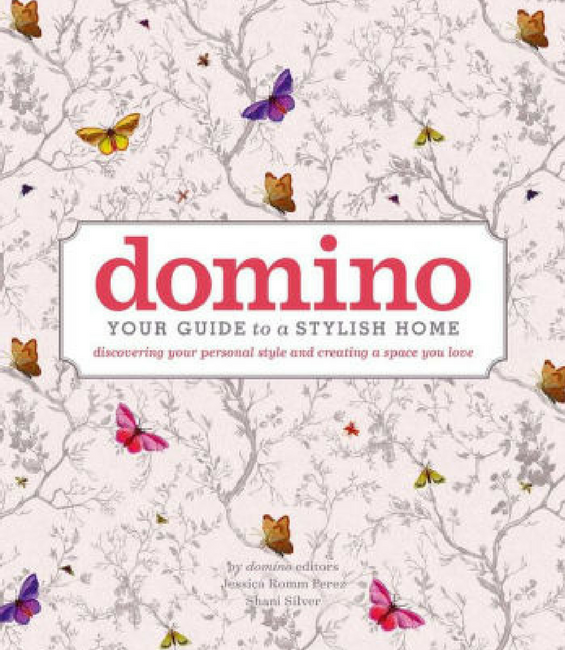 Domino Guide to a Stylish Home is chock full of interior inspiration in various styles, and instruction. Organized by interior feature, such as seating, walls, etc., it gives you a healthy dose of encouragement for owning your style, tips on "getting the look," and design advice from some super talented designers. Trust me, you won't be able to put this book down because of the sheer amount of beautiful spaces it beholds.
3. Design Wise by Vern Yip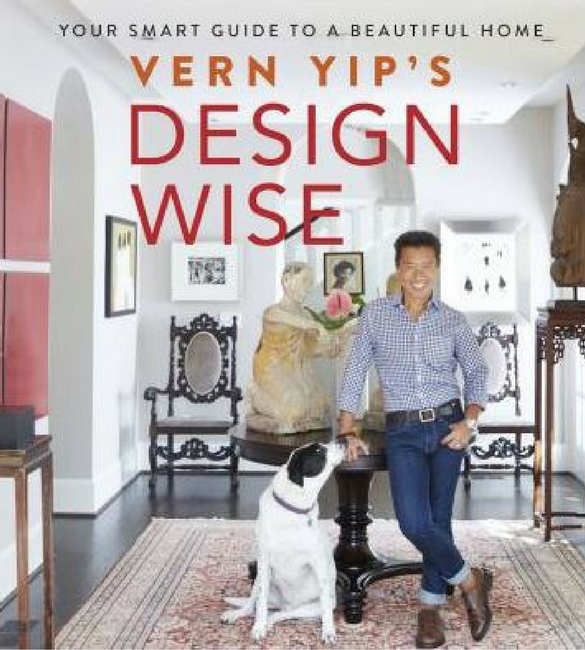 Let's see, where do I even begin? Yip's guide literally answers every question you have about designing a space you can think of. And even answers those you didn't think to ask, but should have. What I especially love about Design Wise is the extensive instruction on decor and space measurements.
It may be tempting to design a room based simply on what you like, especially if you have no space limitations. But I've always thought of interior design as an equation that must be solved. Therefore, it is possible to complete your space and still feel as if something is missing, all because your measurements don't work well together. This guide demystifies the equation and helps you achieve that perfect look.
4. Cupcakes and Cashmere by Emily Schuman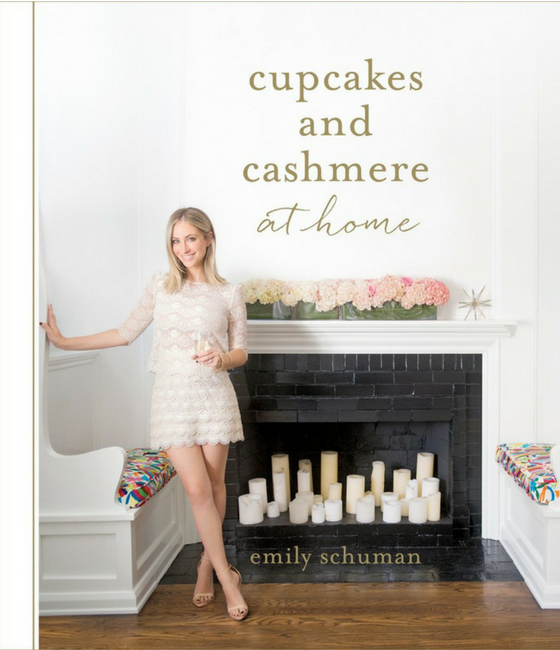 Cupcakes and Cashmere by Emily Schuman not only inspires, but gives you an intimate look into how the decorating tips provided have been incorporated into her own home. My favorite element of this book is the "Renting/Owning" feature that highlights tips for both options. As a serial renter, I have a high appreciation for any tips served up for my fellow temporary dwellers.
5. The New Bohemians by Justina Blakeney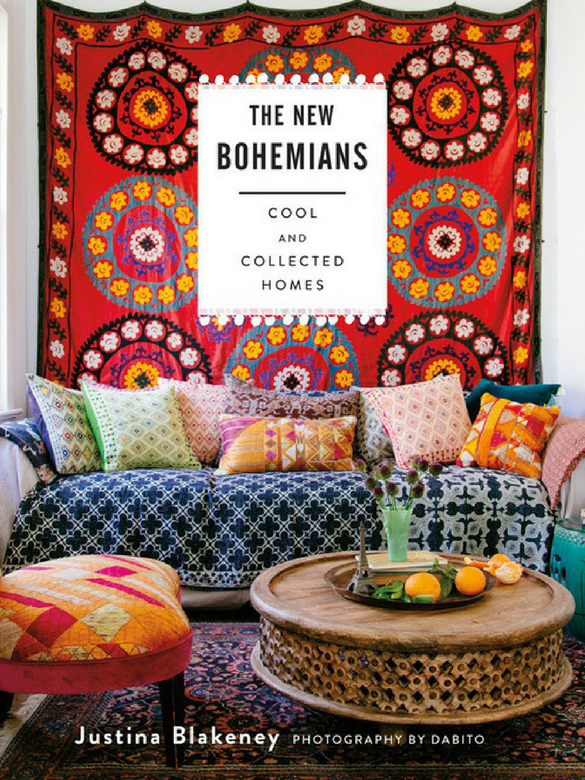 The New Bohemians truly does fulfill all of your bohemian fantasies. What's great about this book is that it takes you on a journey through real homes that invite you into their bohemian oasis. Blakeney also emphasizes how to incorporate elements of their designs into your own space. Therefore not only do you get inspiration for your next home design, but your next DIY project as well. Naturally, bohemian designs include a creative DIY here and there, and The New Bohemians is no exception, so this one gets the permanent thumbs up from me!
Now I hope I've given you enough creative incentive to hurry over to the nearest bookstore or site to grab every one of these. There is something to be learned in each one of them, I promise! Your only problem will be figuring out which one to open first.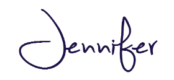 SaveSave
SaveSave
SaveSave