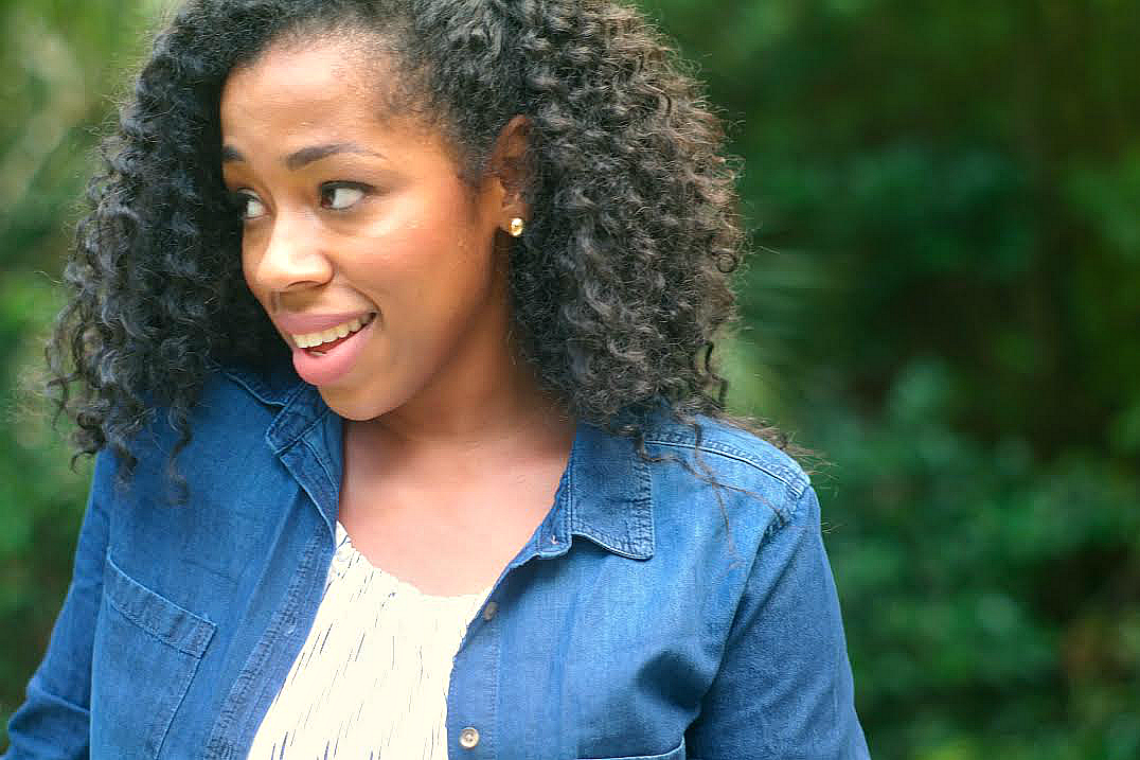 You need confidence to break the rules, but you also need the right tools. Some would say there's no wrong way to do this, but there is a way to make breaking the rules work for you. Cue, Chic Misfits. We're a DIY and design blog that gives you the confidence needed to create awesome spaces that defy traditionally limited expectations (while kicking butt here and there using out-of-the-box methods).
If you are a boundless thinker with Champagne taste on a box wine budget tired of limits, hello (extends hand) I'm Jennifer! Chic Misfits loves to stimulate creativity and motivate you to accomplish your dream space, regardless of limits, tackling projects achievable by everyone. In my own design journey I have learned many lessons through trial and error, which allows me to bring you exciting projects that I know work, and posts that continue to inspire a Chic and fearless style. Check out the Breaking the Rules of Design series.
Though I don't like putting myself in a box, I have always been a creative, among many other things. For over 20 years, I was able to filter all of that creative energy into my love for theatre. I then leaped over to the business side of things and obtained a Master of Arts in Arts Administration, an experience that gave me confidence to use my creativity in so many other ways.
In addition to this I am also – cue the drumroll – a renter.
I have been a renter for many years, but have always loved extravagant spaces. However, as you know, with renting comes landlords and restrictions.
Long story short, I've grown tired of being told how I can be creative in my professional and personal life, always bound by another's rules. What can I say, I'm a misfit.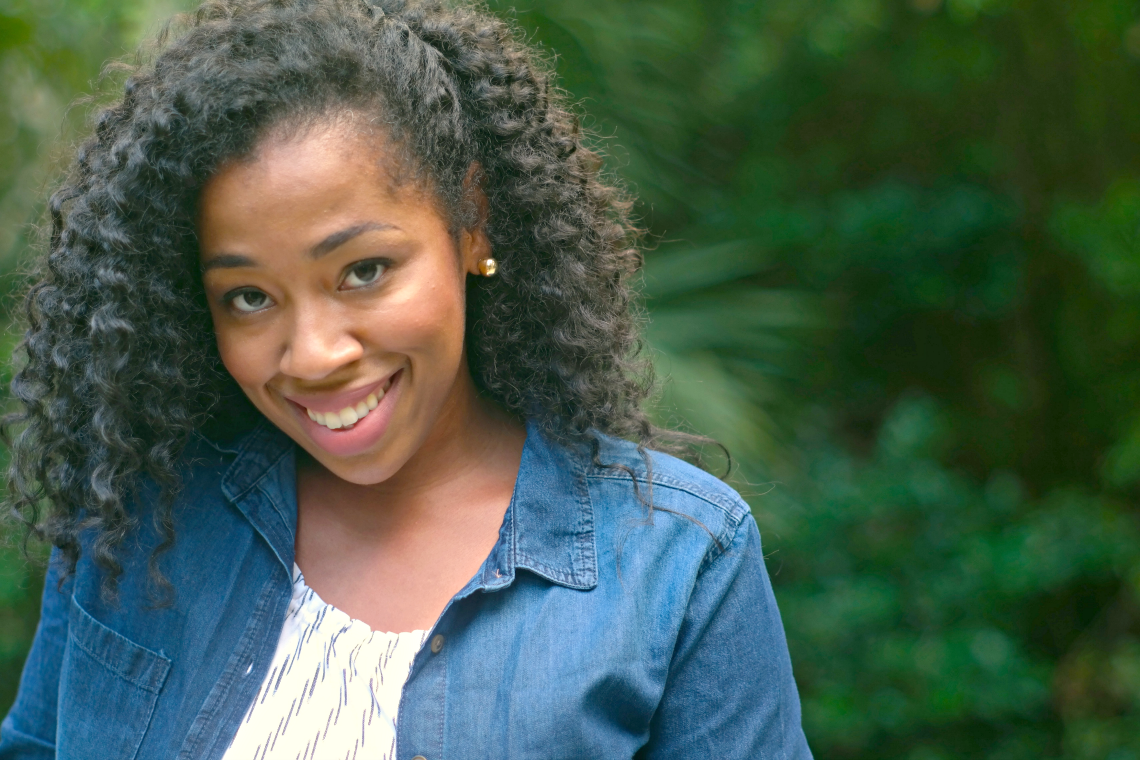 Growing up I knew nothing about home design, and how to make a space my own. I cringe as I say this, but I thought my bed-in-a-bag encompassed all of my design and decor needs. However, my need for self expression was never satisfied. Though I encountered obstacles such as my own expensive taste, that box wine budget I mentioned above, and my renter status, I explored my own unique interior desires and grew a love for creating spaces that made me feel complete. My style continues to evolve, but I'm loving this journey I'm on, and am glad to have you with me.
Wanna get a little more personal? Here's a few facts about me:
I've loved Jesus ever since I can remember
I have a secret obsession with elephants
My favorite food is bacon
I played the saxophone for 4 years
My favorite t.v. show is a close tie between Golden Girls and Big Bang Theory
Thanks for stopping by to learn a little bit more about me, and this lovely home we call Chic Misfits. Want more Chic Misfits tips, or crazy fun facts? Sign up here.