I know, I can't believe I'm saying this, but I'm just going to put it out there. Here goes. You should not DIY every home project. Whew! I said it.
Don't get me wrong. I am all for empowerment, and proving people wrong. When someone looks at me with doubt upon being told I'm going to tackle a large project, my fire is fueled. When they go so far as to say that I can't do something, I secretly begin a quest to show them that I can.
I also love to figure out ways to get what I want for my space, within my own budget, using my own skills and talents. Then turn around and tell you all about it. As much as I'd like to say I can tackle any project with my own two hands, I cannot. Nor do I want to. And I don't think you should either.
Therefore, in order to avoid DIY remorse and be forced to carve out more of your budget to repairing mistakes, I'm sharing the 3 projects you should not DIY.
Large Lighting Projects
A few weeks ago I shared a DIY Basket Pendant I installed for my sister's dining room. It was one of the most exhilarating tasks I've completed thus far. Heading into it, I knew I had to approach this project with care due to the electrical materials I would be in contact with. In fact, many people told me to just stay on the safe side and contact an electrician to perform the installation. Thus leading to a brief tinge of fear.
However, I'd done a lot of research on pendant light installations and was confident this could be done with my own two hands. So I did it. When I flipped the dining room switch and witnessed the light beaming through each nook and cranny of the basket, a flash of excitement also went through my body.
Now, I consider myself a pendant pro. I know I'm reaching here.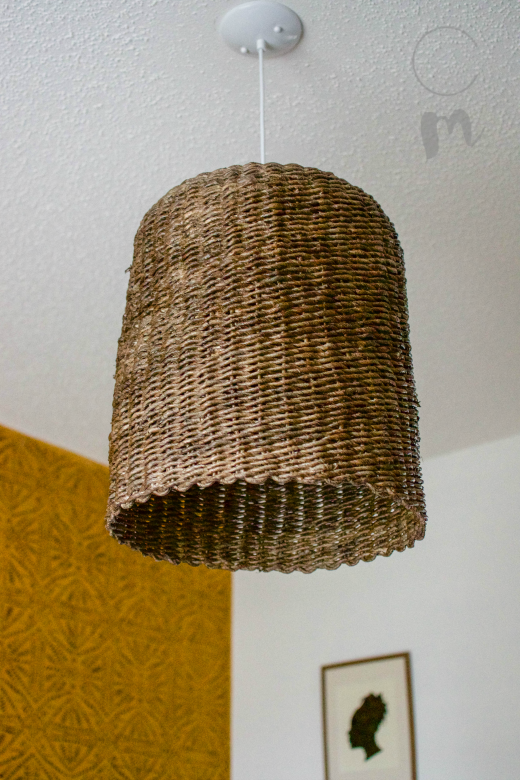 Throughout that process, I also realized this is where my electrical talents and ambition end. I have no further or official knowledge of electrical wiring and the installation of various lighting structures throughout the home. Installing junction boxes, connecting extensive wiring, repairing electrical fixtures, and installing or even cutting holes for recessed lighting are all large lighting projects that I think should be performed by a licensed electrician.
God created electricians for a very good reason. Which include, to prevent you from electrically harming yourself. You may save money completing the task yourself, if you are able to complete it, but it's not worth risking your life, or your budget in the tango of trial and error. Just hire it out.
Extensive Plumbing
Installing a new shower head? Have at it. Replacing your existing faucet? Go for it. Installing a new kitchen island? Slow down there. While this may seem easy, especially with the wealth of youtube DIY videos at our fingertips, it can transform into quite the nightmare. Did you know a kitchen island installation process may include extending water lines, or even cutting gas lines?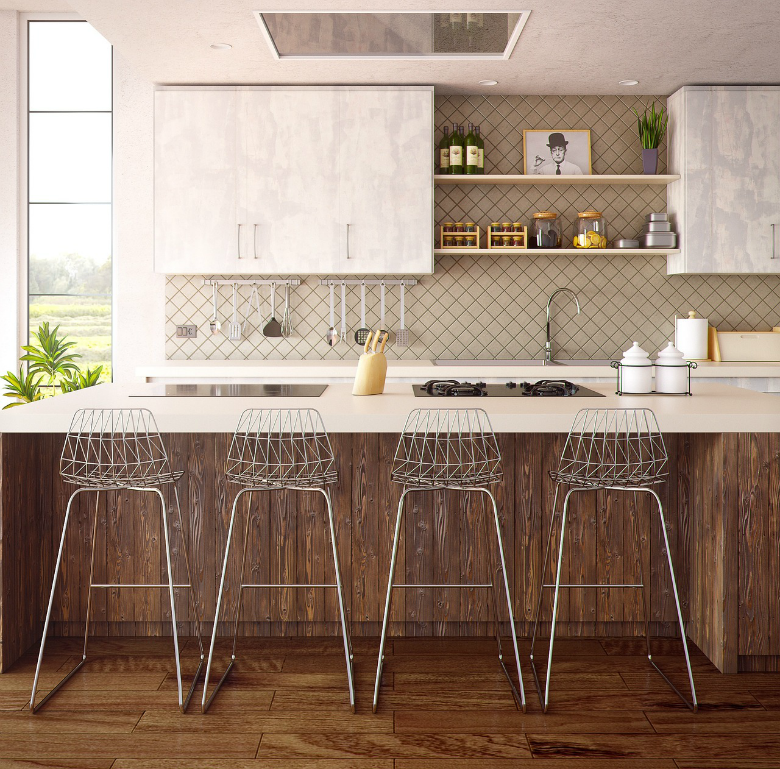 Performing any task that requires a water or gas line to be modified is a risky ordeal that should not be undertaken by a plumbing newbie. Neglecting one step in the process could cause a water leak, whether immediate or down the line, or even worse, a gas leak. Hence, why you should not DIY this project.
I think of this in the same manner I think of electricity. Let a pro do it.
Risking your life for a drool-worthy kitchen island and installation that fits within your design budget just isn't worth it. Instead, budget for professional installation in the design phase. A tub installation and any plumbing projects located behind walls or underneath a home are also plumbing DIY's I think best left to the pros.
Foundation Repair
I just love an old home with vintage charm and delightful character. However, the purchase of an old home can come with inherited foundation issues. That crack in the drywall some may mislabel as "character," or a "settling" house may seem fixed after filling with epoxy. However, those cracks mean a greater problem exists with the land or foundation on which the house rests.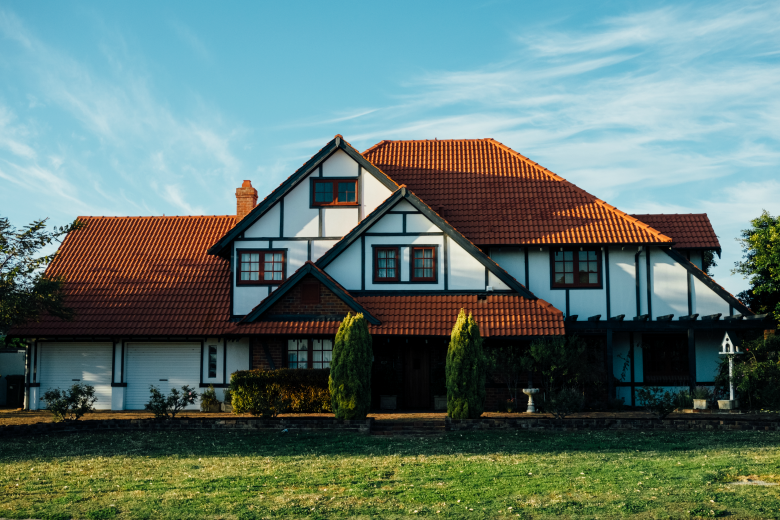 In order to fix, a home's foundation may need to be reconstructed or raised. A drain line breakage may need to be repaired. Or many other improvements may be required. You will not know this until you enlist the help of a structural engineer. The best you can do is educate yourself on how to spot foundation issues, and call your local expert to do the rest.
You will save yourself time, worry, and sleepless nights wondering if you're going to drive up to a crumbled house in just a few years time.
We watch a slew of DIY shows and Youtube videos, and read countless blog posts containing the steps needed to complete our own home. Literally. There are thousands of tutorials that, combined, teach us to build, maintain, and decorate our own homes. Watching them gives us confidence, and completing the smaller projects slowly builds our confidence to tackle the large ones.
While I am an advocate of doing it yourself, I am a greater advocate for personal safety. There are some projects best left to those licensed to do it, and I am okay with that.
Do you have any upcoming projects happily handed over to the pros?